Emergent Digital was originally built to service mission-driven and nonprofit organizations, bringing the latest in digital marketing best practices, and putting them to work for the greater good. And while we now serve a much broader market, Digital Marketing For Good is still an important part of what we do. We're proud of the work we've done and continue to do in this space, as it helps make our world a better place.
Boarding School for Troubled Teens
Google Ad Grants
Challenge
Teen Rescue, a 501(c)3 charitable organization, runs River View Christian Academy, a private boarding school that has been providing structure, guidance and education for troubled teens for over 25 years. In addition to word-of-mouth referrals, Teen Rescue relies on organic search traffic and its google ads grant to drive leads and student enrollment for the school.
With recent changes to Google Ads Grant compliance standards, it became more challenging to remain qualified for the 'free' media spend from the search giant. Specifically, the $2 bid cap and 5% CTR requirement have greatly reduced the volume most advertisers can drive from their ad grant accounts.
Teen Rescue turned to Emergent for help. We took over management of the account and did the following:
Expanded the keyword portfolio
Optimized text ads to higher clickthrough rates
Added negative KWs at the ad group and campaign level
Changed bidding strategies from Manual CPC to 'Maximize Conversions'
The first two steps helped to maintain the 5% CTR threshold, while the last tactic helped to mitigate the $2 bid ceiling.
Results
Increased traffic volume by 2.5x
Reached the $10,000 monthly maximum for standard Ad Grant accounts
Increased leads and School Enrollment, the main KPI for the client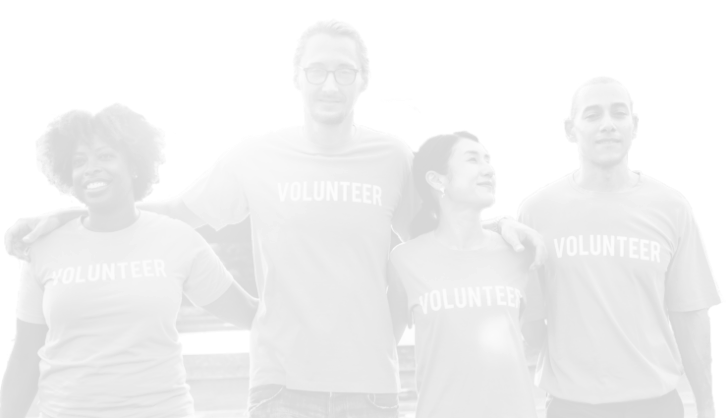 Speak with a digital marketing expert and get concrete action items that will advance your digital marketing strategy quickly and significantly.
Get your digital marketing moving in the right direction – Contact one of our experts now!
Just fill out the form to the right, or call us at (510) 619-6190