Online Advertising for Purposeful Organizations in the New Era of Digital Media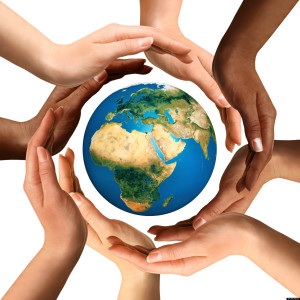 By Ryan Crockett, 9 October 2015
Emergent Digital was established to help anyone trying to make a positive difference in our world. We use our understanding of digital advertising, social media, and search engine marketing for those with a benevolent purpose. Our goal is to support those who are making this planet a better place, working with individuals and groups that seek to improve our existence, our environment, our future.
The inception of this company is rooted in the extensive experience and talent of David Roth, a Silicon Valley veteran and the founder of Emergent Digital. An early adopter of search engine marketing, he developed masterful tactics while working with fortune 500 companies like Yahoo! Inc. and Realtor.com. Wanting to use these highly developed skills in online advertising for good, Emergent Digital was born.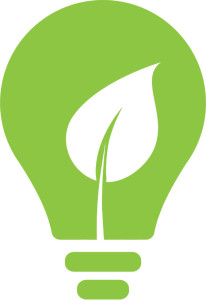 Let's Do Some Good!
My name is Ryan Crockett, a newer member of the Emergent team, specializing in content writing, SEO, and social media marketing. I have a zealous passion for communication and am ecstatic to share the Emergent Digital story with you. In this blog, we will provide you with insider tips from the world of online advertising, breaking news from the world of nonprofit humanitarianism, and insight into the riveting new world of the Internet age.
Let's make a difference, together.