3 Social Media Marketing Mistakes that can Cost You Followers
Failing to Engage the Digital Community may be holding You Back
By Ryan Crockett, 7 March 2016
The keys to being successful in social media marketing are not hard to recognize: sharing great content, building an engaged audience, interacting with potential and existing customers positively online. These are apparent, positive, highly valued indicators of organic social business, but it can be very difficult to understand how to achieve these goals online. Advertising socially without the use of targeted ads can be tricky, with effective tactics failing for some brands where they have worked for others and mistakes turning out beneficial in special circumstances for some companies while being disastrous for their digital counterparts.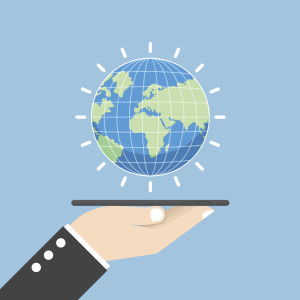 Organic social media marketing may have taken a few hits recently in terms of effectiveness, but there will always be a great need for brands and businesses to develop their natural voice in the digital realm. As the rise in popularity of paid social media advertising tactics inhibits organic SMM reach, competition and effort wanes on that side of the market. However, having a large and enthusiastic audience provides a forum with which to engage the digital community organically and with mighty sway that doesn't have such a massive impact on your bottom line.
When you have thousands of followers, organic social advertising does have a substantial and noticeable effect on the success of your business. However, there are several common social media mistakes that can limit the number of followers you have, harming your efforts online and can even cause you to lose fans in the highly social online business climate we find ourselves in today.
Not Engaging with similar Brands on Social Media Networks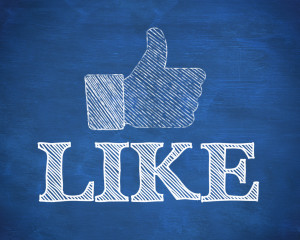 You can share brilliant content until you're blue in the face but if you don't like, retweet, or comment on anyone else's high-quality content, you will fail to gain attention, respect, and engagement from others in your field. When you have a positive interaction with another brand online, you gain access to their network of followers, which is already established and interested in the same industry. Furthermore, finding great content can be a difficult or time-intensive process online. Creating written or visual content is even more time-consuming. By reposting and retweeting, you cut down on hours spent crafting content while providing recognition and respect to another field-specific entity in the social-digital marketplace.
Lacking an Authentic, Natural, Interesting Voice Online
We previously discussed the importance of developing your own natural, organic voice for your brand in the social media kingdom. You should exude character, a human touch that lets potential followers and customers know that you are real people providing a valuable product or service beyond the impersonal frenzy of online business development you'll find on Facebook and Twitter. If you sound fake, have a disjointed tone or, god forbid, come across as boring, your audience simply will not grow.
Failing to Share Attention-Grabbing Content on Social Media
This is a no-brainer, but we see it all the time. When a brand is purely focused on audience building or fails to do any organic social media content development in a consistent manner, users simply get bored. Sharing the great content of others online while giving them credit and mentioning their name allows for greater reach, while crafting your own awesome content gives you credibility and online engagement of your very own.
Content is still king, even in the world of social media.